Fellowship and Study Opportunities
Monthly on Wednesdays from 10:30-11:30am.
September 28th, October 19th and November 30th.
Michelle Jessee is teaching and supples are provided.
Sign up here or directly with Michelle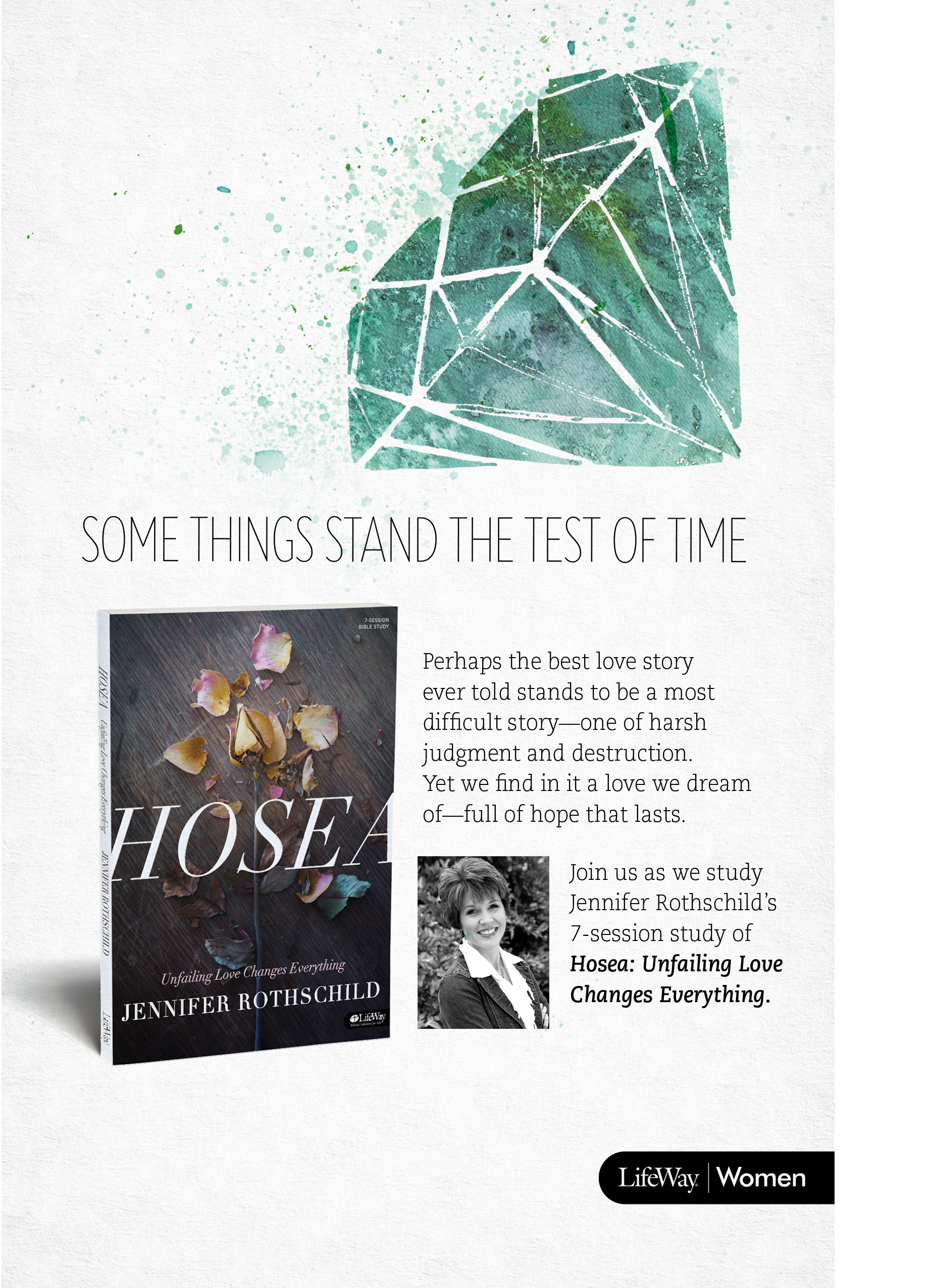 Women's  Fall Bible Study
Unfailing Love Changes Everything
The Book of Hosea is a deeply personal and passionate love story, yet it's a difficult story. As an account full of harsh judgment unfolds, we find in its midst a rare gem: the truest and purest of loves. Hosea, an old-testament prophet, preached his own life message using his marriage as the sermon illustration. This study of Hosea looks deeply at that message. You'll be guided to understand, but more especially to apply, the message of the prophet of love. Hosea showers us with hope and points to the coming of the promised Messiah. Be amazed by the love of Hosea for his wayward spouse—and more amazed by the unfailing love of God for His wayward people.
This 7-SESSION STUDY of Hosea is facilitated by Anne Acree, Kelley Tuck or Jenny Sommerfeld. It is offered on EVERY OTHER TUESDAY morning at 9:30am with Anne starting September 13th. OR on Tuesday at 6pm during Bright Lights Dance classes with Kelley and Jenny. The workbook is $16.
Currently there is no nursery however we would love to have one if anyone young or old is willing to do it!